Warranty Forever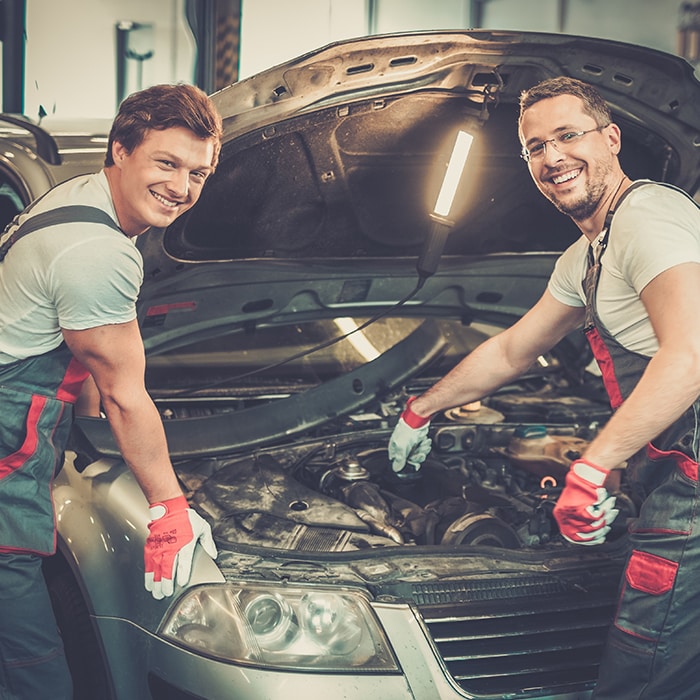 True Peace of Mind, Forever!
Imagine a warranty that covers your vehicle's powertrain for as long as you own it - No maximum mileage or time limit! 
Imagine a warranty that carries a $0 deductible on repairs - 100% Parts and Labor paid!
With Warranty Forever, you can stop imagining, because the vehicle warranty of your dreams is reality!  
John Amato Ford is proud to be an exclusive provider of Warranty Forever! All of our eligible Pre-Owned vehicles are covered. It's just one more reason to do business with us!