Quick Lube
State Emissions testing available within - no appointment needed, just drive up to the left-hand Quick Lube lane!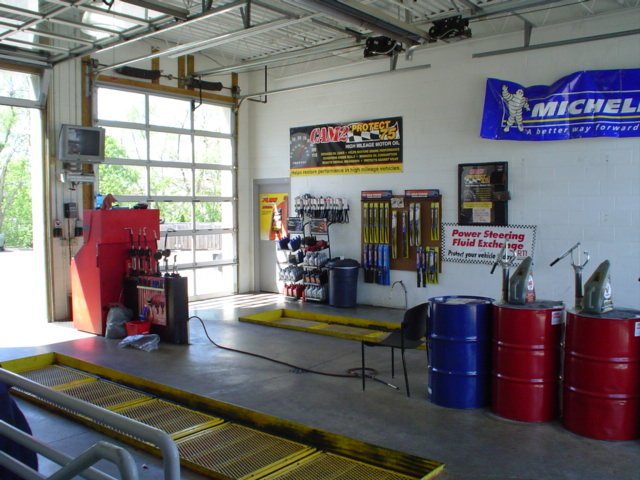 Our Quick Lube is your fast track for all of your basic maintenance needs. From oil changes to windshield wipers, and everything in between, our friendly and knowledgeable technicians will have you back on the road in no time.
We are open Monday-Saturday 8:00 a.m. - 5:00 p.m. for your convenience!