Amato Ford's LaserWash 4000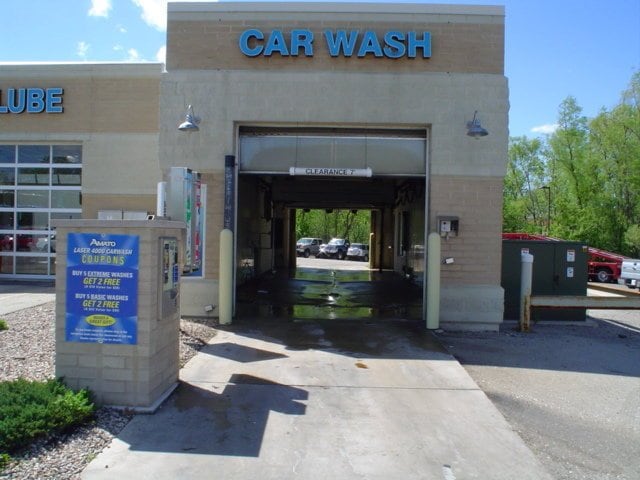 When your vehicle's exterior is badly in need of a cleaning, make Amato Ford's LaserWash 4000 your destination. Our touch-less LaserWash offers a complete exterior wash of your vehicle, without scratching the paint! We offer four different levels of washes, from Basic to Xtreme!
For your convenience, our LaserWash is open 24 hours a day, 7 days a week.